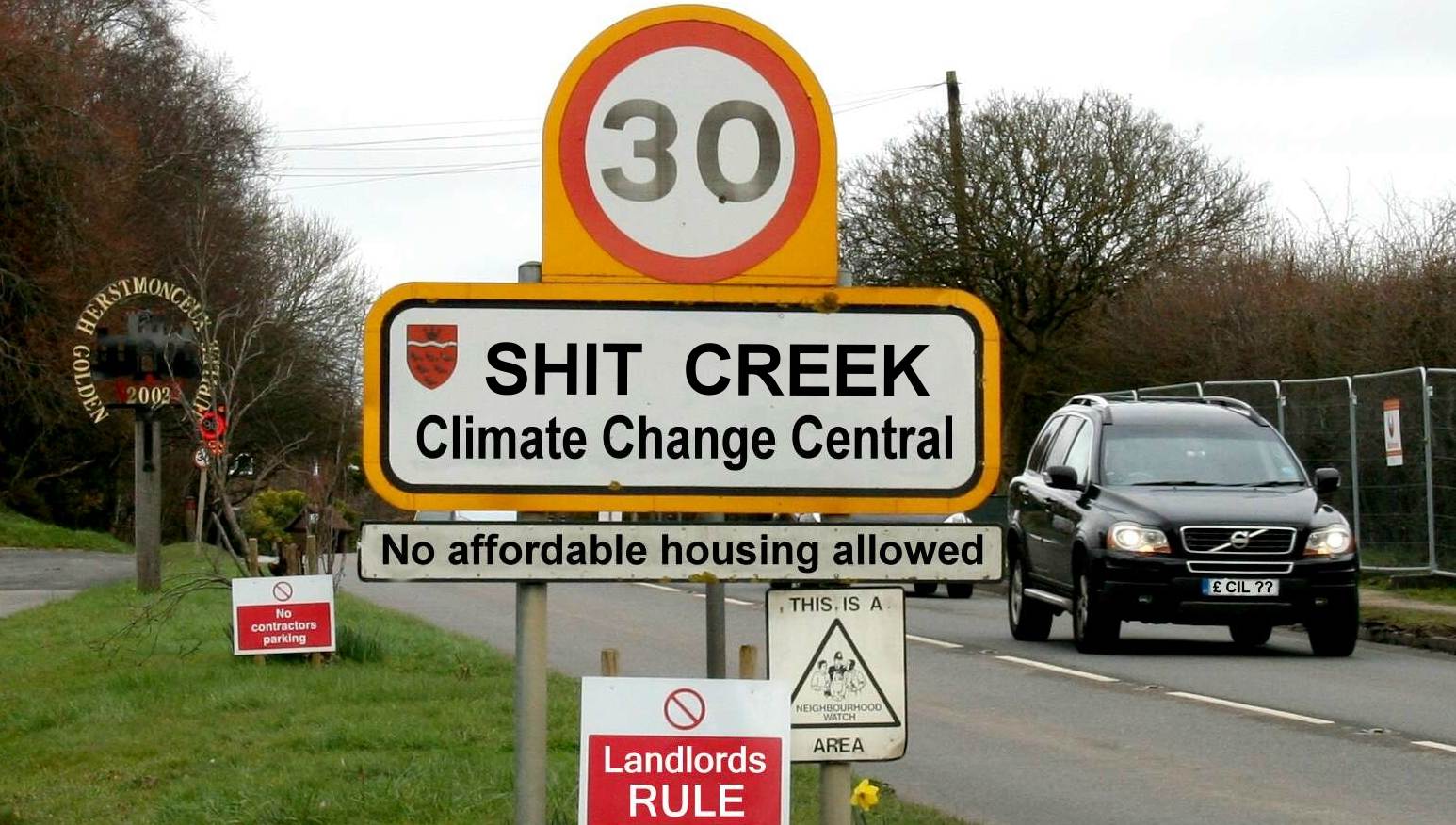 Human excrement is a measure of over-development, in denial of global warming. When we say "we are in the shit," we mean it literally. The popular phrase means an extremely bad situation: "Up shit creek without a paddle."
But in some cases it actually involves real shit, as in human faeces and sewage - and run-off pollution as in the example cited at Herstmonceux in Sussex.
The land in question was sold to a consortium of developers at a price higher than it should have paid, thought to include Clarion Housing Group, Gleeson Developments, Latimer Developments and Thakeham Homes, but not necessarily all of them and there may be other later developments, such as selling on, that remains to be investigated.
The smell of money appears to offset the smell of shit. House builders don't seem to care about what they are doing, they just want to make money.
See below for an A to Z example of a real world shit creek in the making:
Affordable Housing - for an agricultural worker on a local wage
Clarion Homes -
Community Infrastructure Levy - CIL payments, where is the money going?
Crapper - Thomas, a plumber who invented and promoted sanitary appliances: "Going for a crap"
Environment Agency - England's Governmental department for prevention of water contamination
Gleeson (M J) Developments -
Herstmonceux Parish Council - Village
Human excrement, shit, faeces, crap, turds, taking a dump
James Brokenshire - Policies created renting society, perpetuating financial slavery
Latimer Homes -
Margaret Thatcher - Poll tax and social housing sell off
New Zealand - Bill English's economics based on borrowing, more and more
Potty Training - Wealden tried to take away toilets despite Health & Safety Regulations 1992
Robin Hood - Robbing from the poor to give to the rich
Schitt's Creek - Excellent Canadian comedy series
Shit Creek - Herstmonceux, East Sussex
Sussex Police - failures to investigate planning related crime, gives corrupt planners free reign
Thakeham Homes -
Tim Watson's - 2015 planning application for 70 houses
Up shit creek without a paddle
Wells - Historic monuments at risk from groundwater contamination in Herstmonceux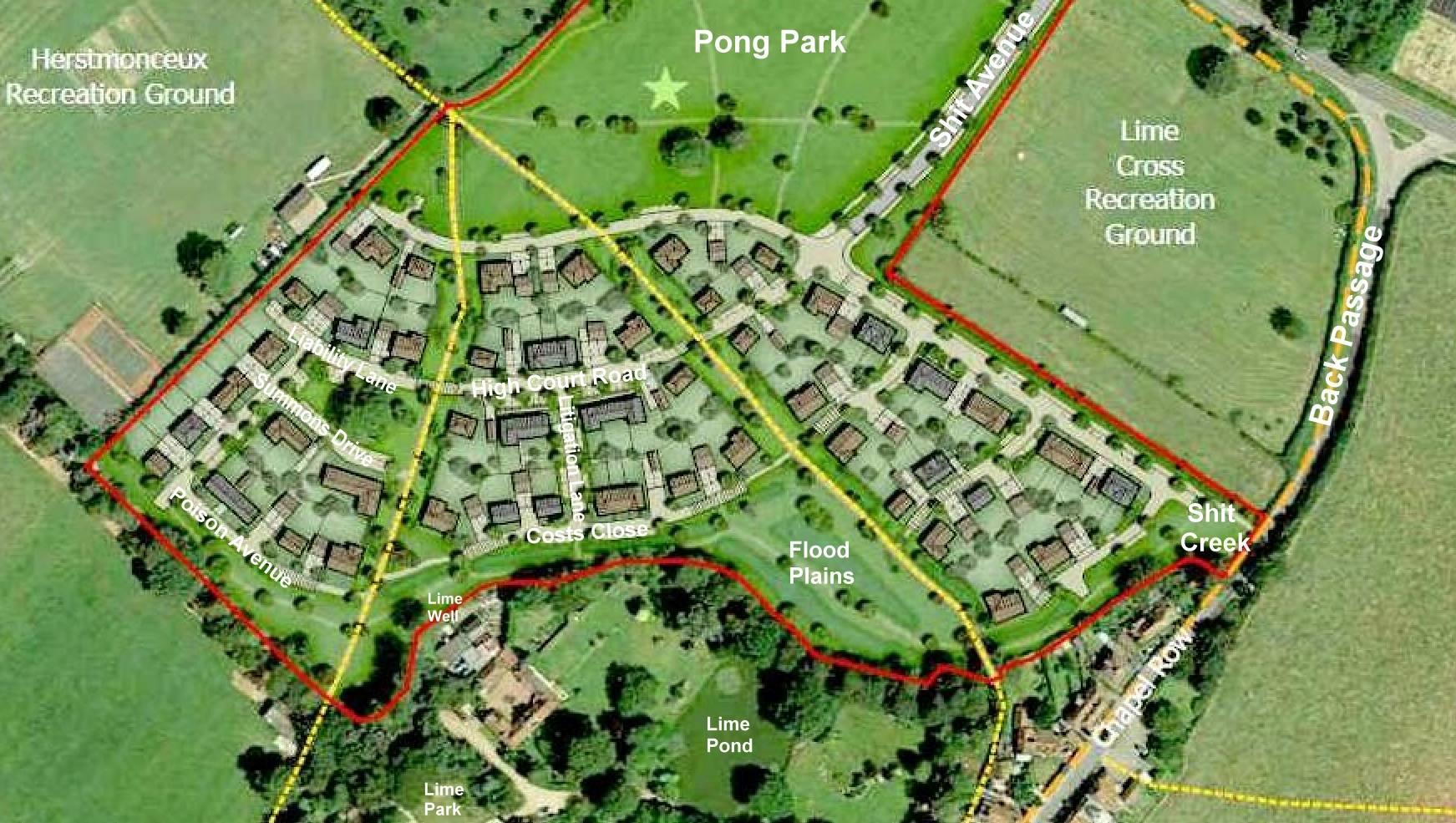 A plan that is virtually guaranteed to poison the drinking water in Lime Well, making every home owner in the groundwater drainage line-of-fire, culpable and liable to prosecution.
Planet Earth is unique in our solar system for its ability to support the evolution of animal and plant life. It may be unique in all the universe, making us guardians of intelligent life, that we should seek to preserve intelligently, lest we are forced to abandon Planet A and migrate to Planet B.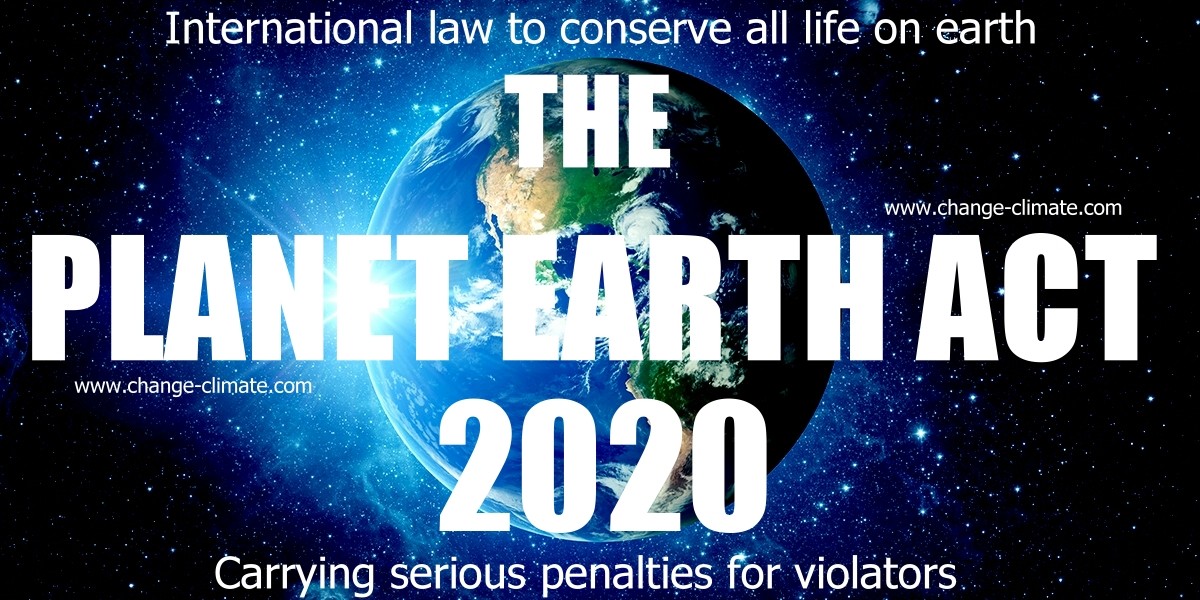 Proposals to make it illegal to operate a country or a business such as to cause harm to planet earth and its inhabitants, may sound extreme, especially to those plundering our natural resources. But, it is probably one of the sanest proposals from 2020, where in 2019, some of the G20 pushed for more time to exploit their kleptocratic empires. A radical, peaceful, solution is long overdue. But it all depends on the electorate having the gumption to vote green, instead of voting for greed.
Please use our A-Z INDEX to navigate this site