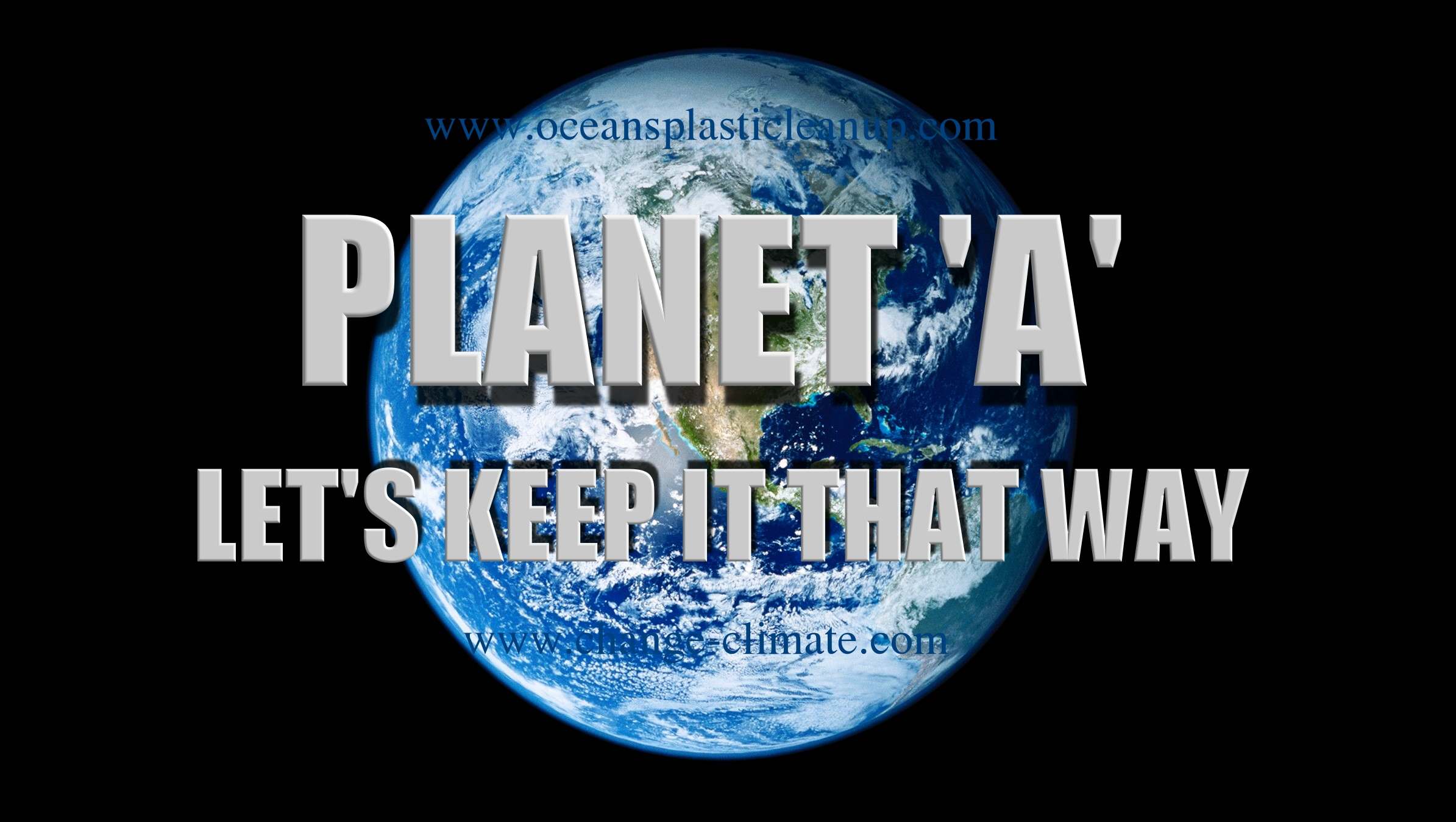 Planet Earth is unique in our solar system for its ability to support the evolution of animal and plant life. It may be unique in all the universe, making us guardians of intelligent life, that we should seek to preserve intelligently, lest we are forced to abandon Planet A and migrate to Planet B.
Politicians and businesses would have us exploit our natural resources, to the point of frying the planet and killing species by the thousands.
They are though exploring space using robots, presumably in the hope of finding a new home, by way of an insurance policy.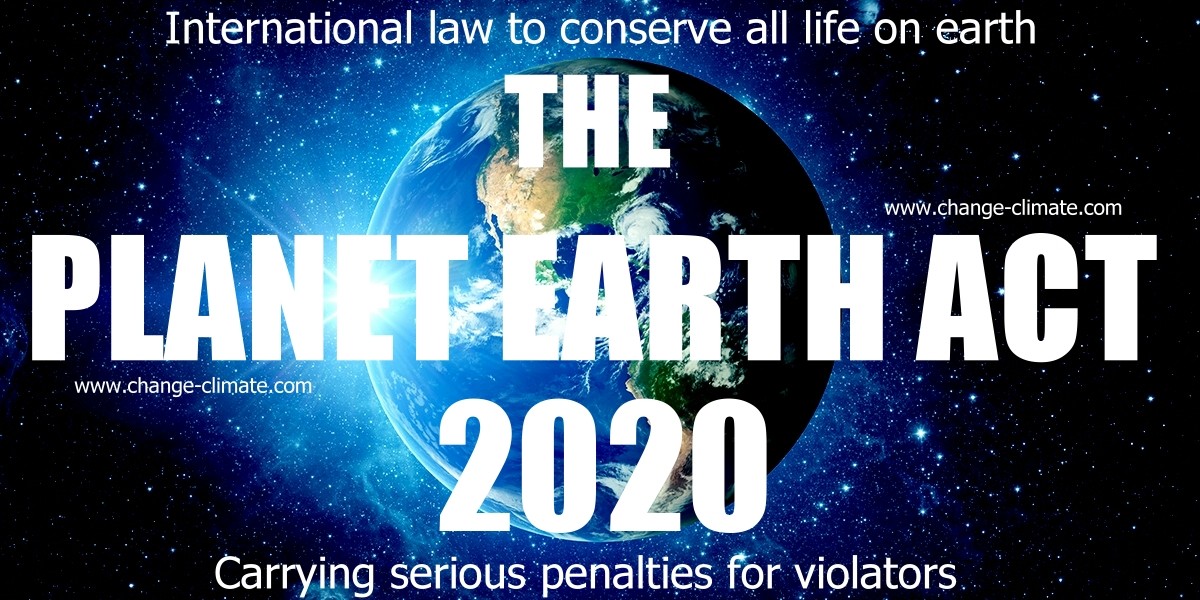 Proposals to make it illegal to operate a country or a business such as to cause harm to planet earth and its inhabitants, may sound extreme, especially to those plundering our natural resources. But, it is probably one of the sanest proposals from 2020, where in 2019, some of the G20 pushed for more time to exploit their kleptocratic empires. A radical, peaceful, solution is long overdue. But it all depends on the electorate having the gumption to vote green, instead of voting for greed.
Please use our A-Z INDEX to navigate this site